Success built on long term partnerships.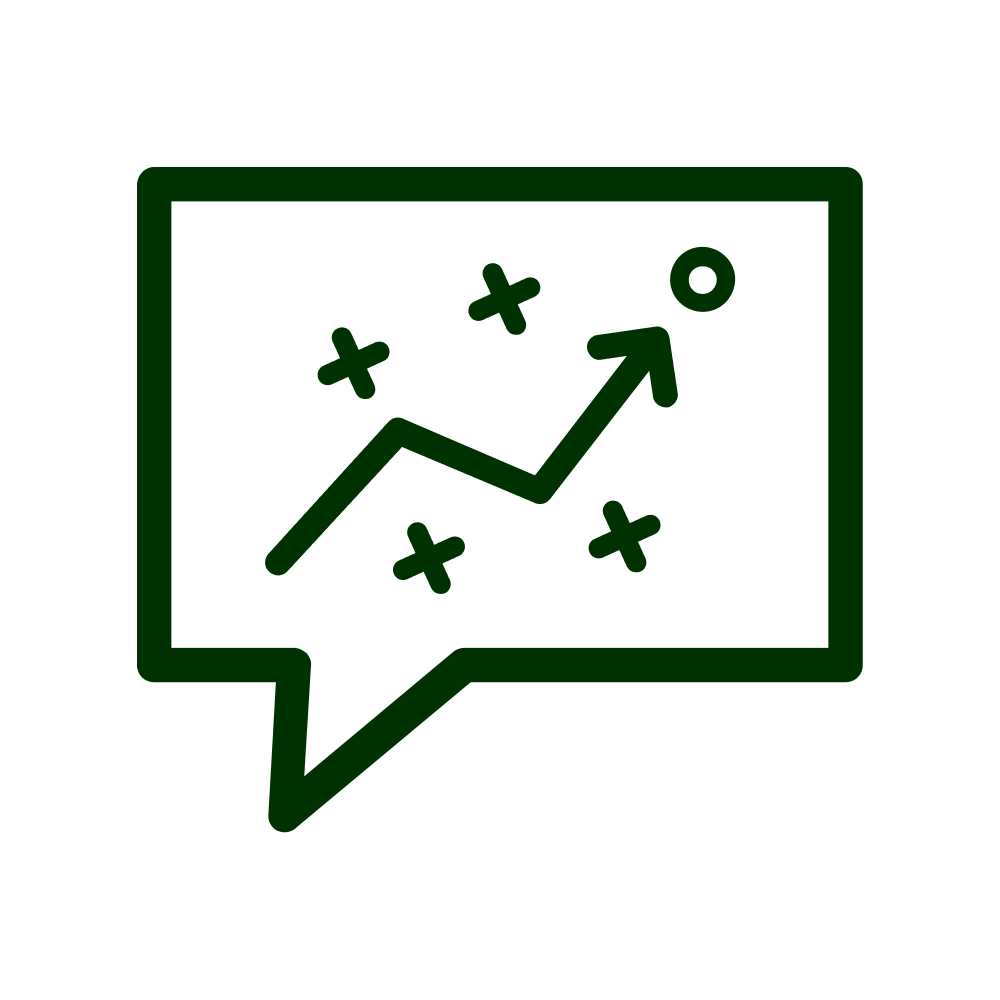 Strategy
Using in depth knowledge of the market to create short, medium and long-term goals to ensure assets thrive.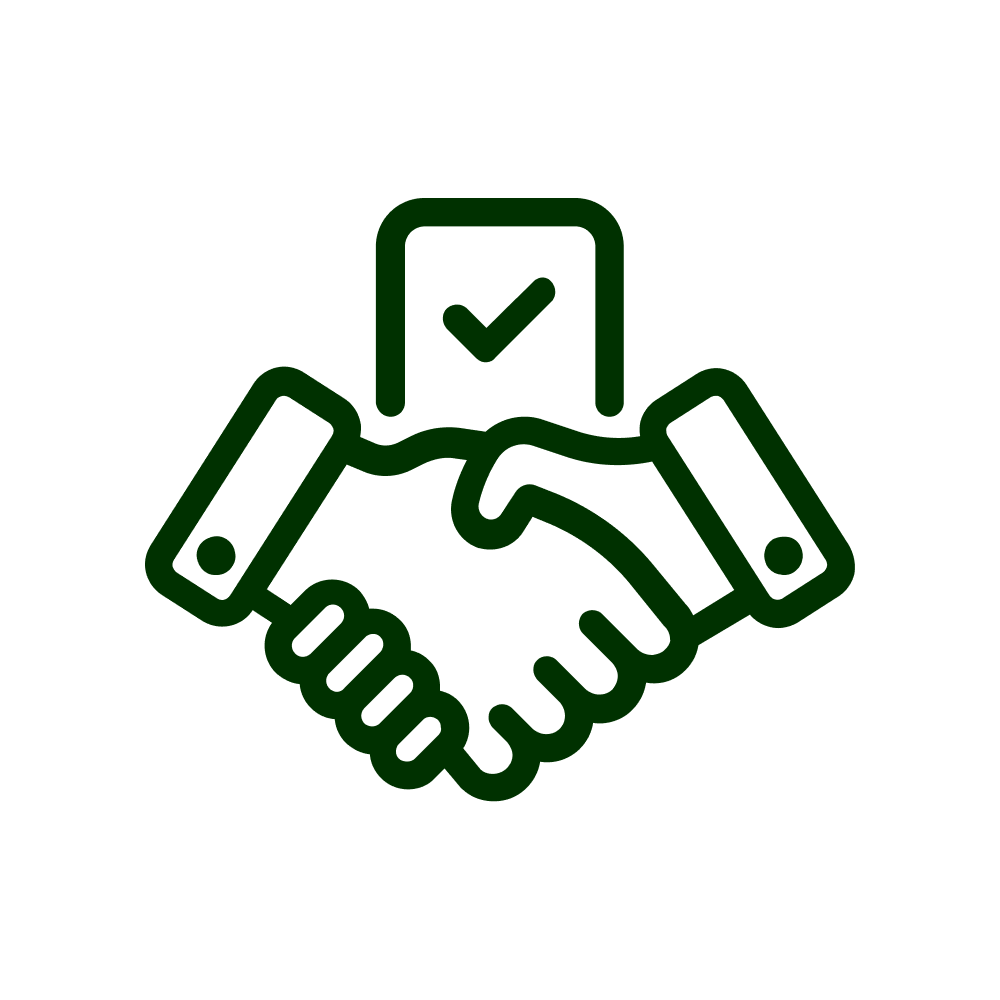 Leasing
Having best in class relationships with retailers to get the optimal outcome for both parties.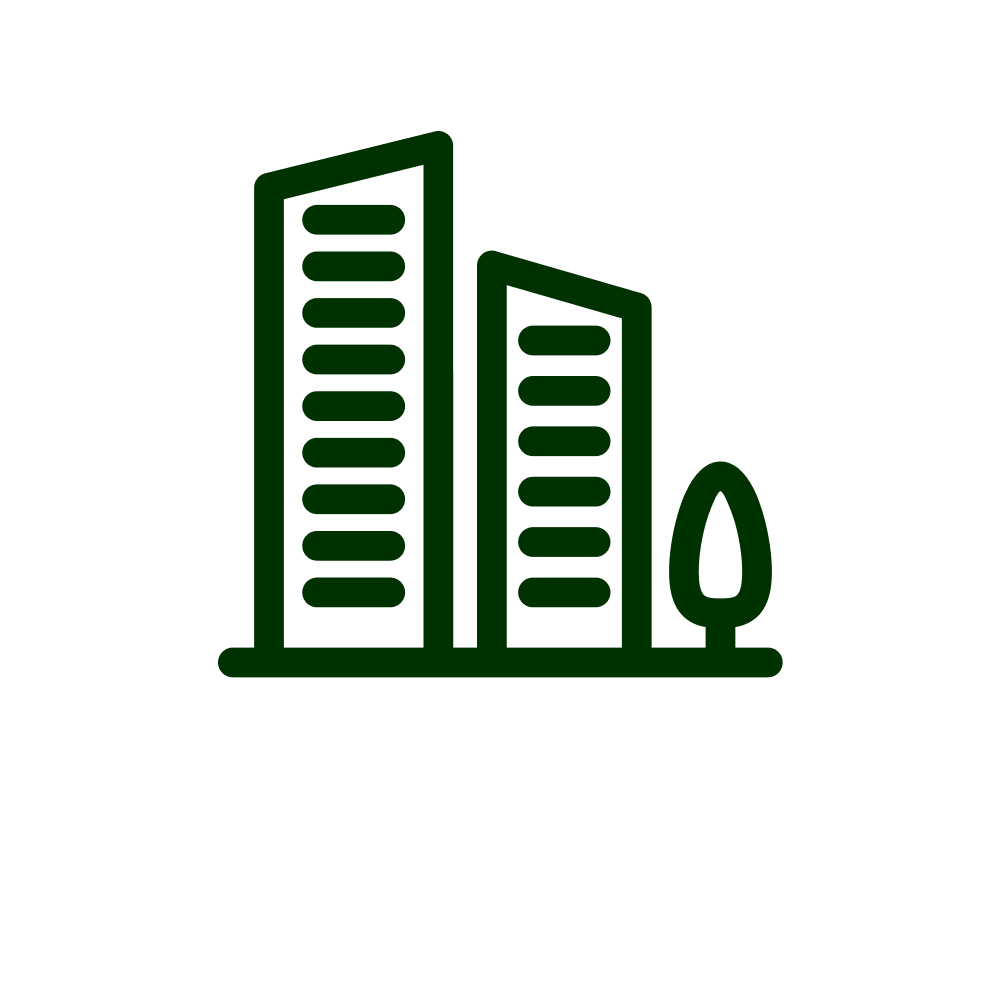 Development
Experience in green field, pad sites and major tenancy repurposing.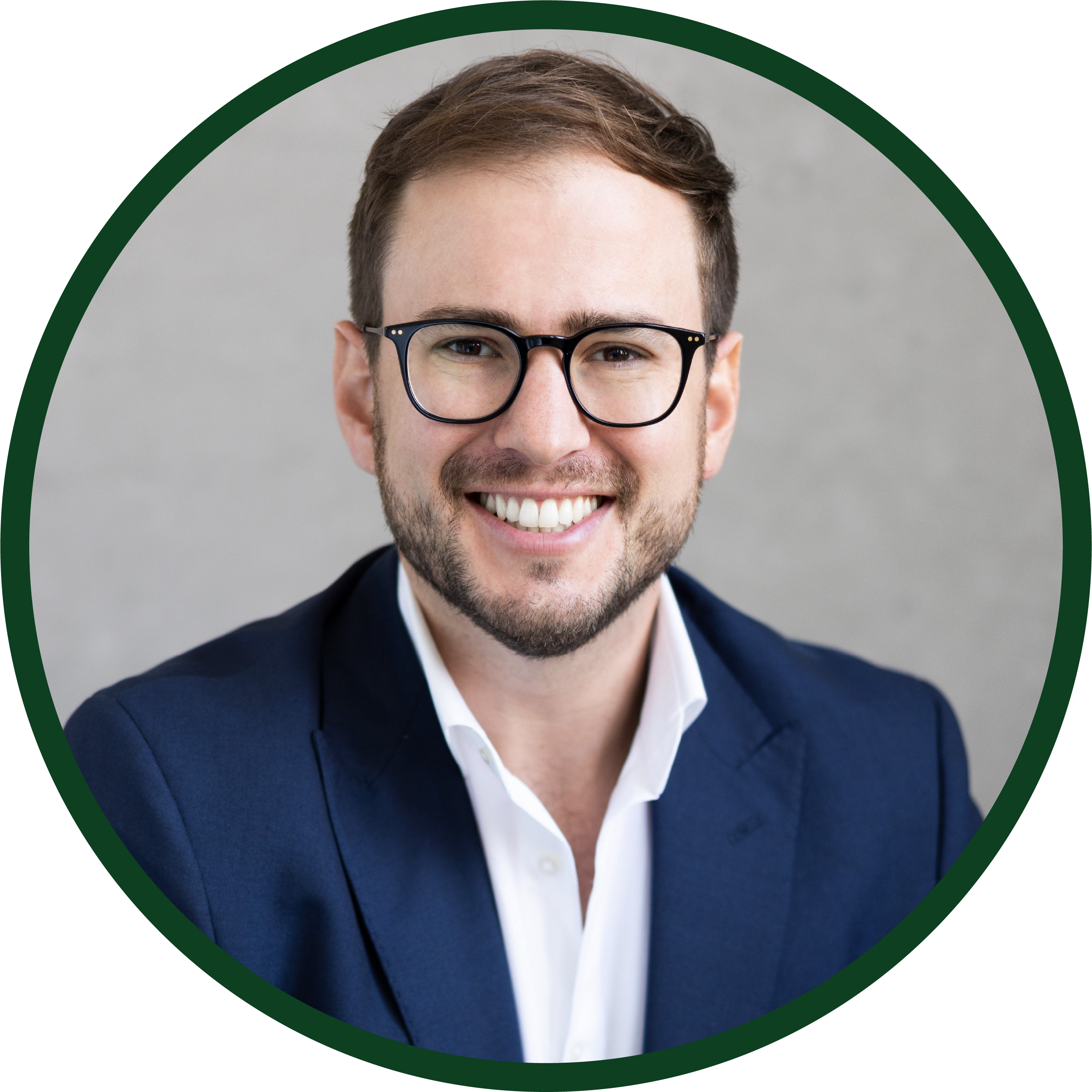 Albion Property was launched by Kevin Fogarty to give landlords access to a dedicated and passionate leasing specialist. With over 10 years experience working at Australian REIT's, Stockland, Aventus and HomeCo; Kevin has built outstanding relationships across the property industry.

Kevin previously qualified as a Chartered Accountant which gives him a unique understanding and approach to the leasing process as well as the full financial picture when decision making.